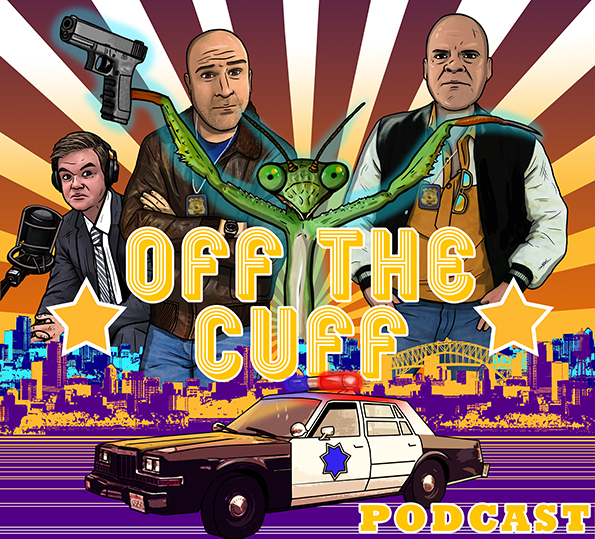 Sometimes life brings change and we like to think that healthy things grow and transform over time! Off the Cuff has been a great time for us as friends and it was so awesome to share that with you all. But, it's not "all over" it's just going to be something new: Tales of Valor. If you resonate with our personalities you can find us there in the month of July when we launch a new podcast highlighting stories of valor, beginning with medal of honor recipients!
Thank you guys for all the shenanigans and hope you will make the trip with us to the new show! For now, follow us on Instagram @offthecuffshow as we transition (not our gender though).
Bye bye little sebastian!